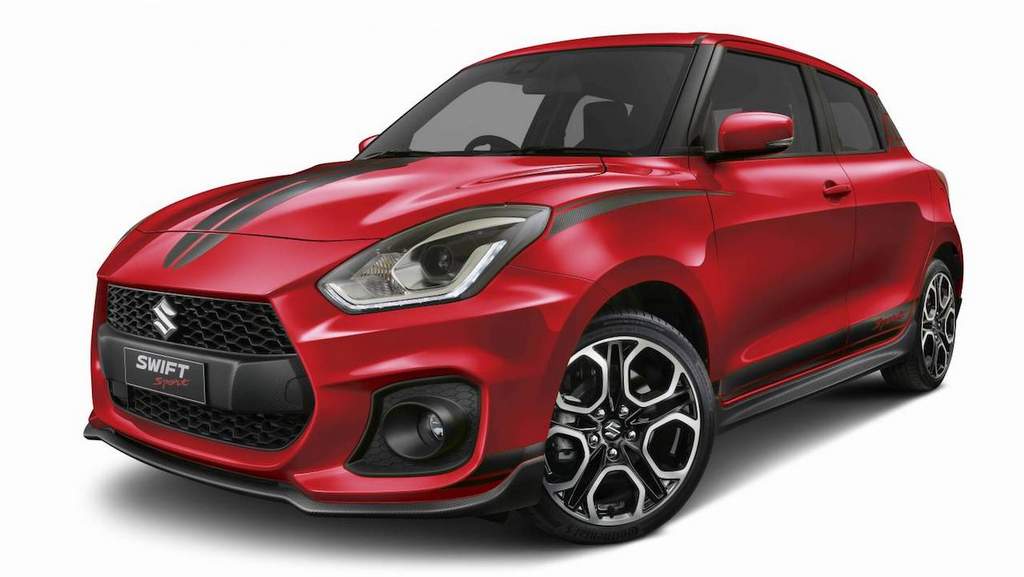 Madurai To Trichy One Way Cab Fare Cost

Vehicle Type
Model
One Way Fare
HATCHBACK
Indica / Similar*
Starts from ₹1,730
SEDAN
 Swift / Etios / Dzire / Similar*
Starts from ₹1,860
SUV
Xylo / Innova / Enjoy / Similar*
Starts from ₹2,250
Madurai To Trichy One Way Cab Fare Cost Inclusive
No hidden charges
Toll fees, Inter-State Permit charges (if any) are extra.
Drop Trips – Minimum running must be 130 Kms per day. Driver Bata ₹300. [₹400 for above 400 kms]
Round Trips – Minimum running must be 250 Kms per day. Driver bata is ₹300/- per day. Driver bata is ₹600/- per day if the distance travelled is more than 500kms in a single day.
1 day means 1 calendar day (from midnight 12 to Next Midnight 12)
Hill station charges – ₹300.
Breaking journey will cost the customer extra. Waiting Charges ₹120 per hour.
Madurai To Trichy Onewaycab Per Km Rate

Vehicle Type
Model
Seater
Per Km Rate
HATCHBACK
Indica / Similar*
4
Starts from ₹11
SEDAN
Dzire / Etios / Swift / Similar*
4
Starts from ₹12
SUV
Xylo / Innova / Enjoy / Similar*
6/7
Starts from ₹15
Madurai to Trichy One Way Cab
Yazhl Drop taxi, the Brand of Cab Service is known for Outstation Cab services in India and one way cabs in India. Yazhl Drop Taxi is specialized in Drop Taxi. We provide outstation taxi services from multiple cities and states of India. Yazhl Drop taxi organization is the best elective, we have office in both Madurai and Trichy. Yazhl Drop taxi.com gives cab service from Madurai toTrichy, which incorporates the pick from wherever in Madurai including city, Madurai air terminal and drop off toTrichy City orTrichy air terminal. We give minute certification and versatility to hireMadurai to Trichy Yazhl Drop taxi. One Way outstation taxi from Madurai to Trichy is the best decision for wayfarers who may need to development oneway just from Madurai to Trichy.
One Way Cab From Madurai to Trichy 
The distance between Madurai to Trichy One Way Cab is 130 kms and it takes 2 hours 00 mins to reach Madurai by booking a taxi from Madurai to Trichy drop.Etios, Innova, Swift and more At Yazhl Drop taxi, you will get various of various sorts of cab writes to hire for ride a Madurai to Trichy outstation Taxi Service.
A part of the acclaimed vehicles models join Swift, Etios, Innova, quick want and various other luxury Car Rental. Madurai toTrichy taxi rental service bundles are structured in such a manner, so customer could benefit more points of interest by just paying one path drop off charges. So for what motivation to hold up additional, quit slacking, you are just couple of step away to get this arrangement.the table underneath highlights the diverse outstation call taxi show decisions open which you can choose for Madurai to Trichy one way droptaxi.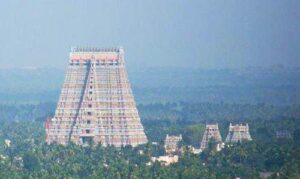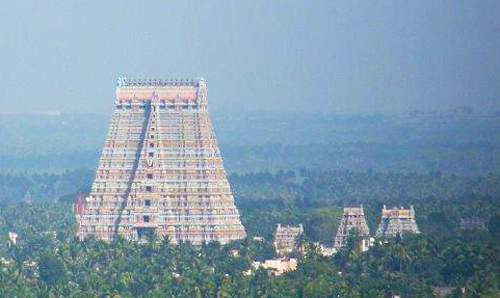 Madurai to Trichy One Way & Round Trip Tariff Plan
ONE WAY DROP
SEDAN Rs. 11 per km
Suv Rs. 14 per km
ROUND TRIP PER DAY
SEDAN Rs. 10 per km
Suv Rs. 13 per km
Driver Bata
SEDAN Rs. 300
Suv Rs. 300
Our Service
Madurai to Trichy One Way Taxi
The distance from
Madurai to Trichy
is about
330 km
. It take approximately five hour to complete the journey.
SEDAN
and
SUV
type of cabs offered by drop taxi are well maintained and clean. Our courteous drivers will ensure that your entire journey is comfortable and memorable. Drop taxi offered world class cab service at reasonable price for all it routes including Chennai to Trichy. Below is a breakup of the fare charge for you trip from
Madurai to Trichy.
Plan your holiday vacation with your family to popular outstation destinations at best fare rates. Our well maintained cars will provide your family a comfortable travel and good experience on your long distance trips. Our
Instagram Link:https://www.instagram.com/yazhldroptaxi/
Best Deals and offers on outstation trips from Madurai to Trichy
Select your car by viewing the car images
Book your car from Madurai to Trichy to various outstation
Plan multiple outstations on single booking
FREQUENTLY ASKED QUESTIONS(FAQ) – ABOUT Madurai to Trichy
ONE WAY CAB FARE
Q. WHAT IS THE DISTANCE FROM Madurai to Trichy BY CAR?
A. The distance from Madurai to Trichy by car is 330 KM. More information just
click here
Q. WHAT IS THE TARIFF FROM Madurai to Trichy
A. Madurai to Trichy SEDAN 11/ per km, Bata Rs.300. SUV 14/ per km, Bata Rs.300.
Q. WHAT TYPE OF VEHICLE'S ?
1. SEDAN Model: Swift Dzire, Toyota Etios, Hyundai Xcent, Tata Zest. 2. SUV Model: Xylo, Innova, Ertiga,Tavera
Q. YOU HAVE BRANCHES IN ALL OVER TAMIL NADU?
A. Yes, We have braches in all over Tamil Nadu: 1.Chennai 2.Madurai 3.Coimbatore 4.Trichy
Q. WHEREVER YOUR OPERATING SERVICE?
A. Yes, We have give to service in all over south India: 1.Tamil Nadu 2.Bangalore 3.Pondicherry 4.Andhra Pradesh 5.Kerala